Beginning March 30, 2020 the Resource Management Building will be temporarily closed to the public as ordered by the Christian County Commission. During this period of inconvenience, we will do our best to continue to provide certain services:
Inspections will continue for projects with already issues permits with the understanding that our inspectors have been instructed to avoid any face-to-face interaction and to communicate via phone or email.
We will be able to accept new applications for minor subdivisions and building permits via email. Please contact our offices to obtain any required forms.
We hope to resume normal operations as soon as it is determined to be safe for the public and employees involved.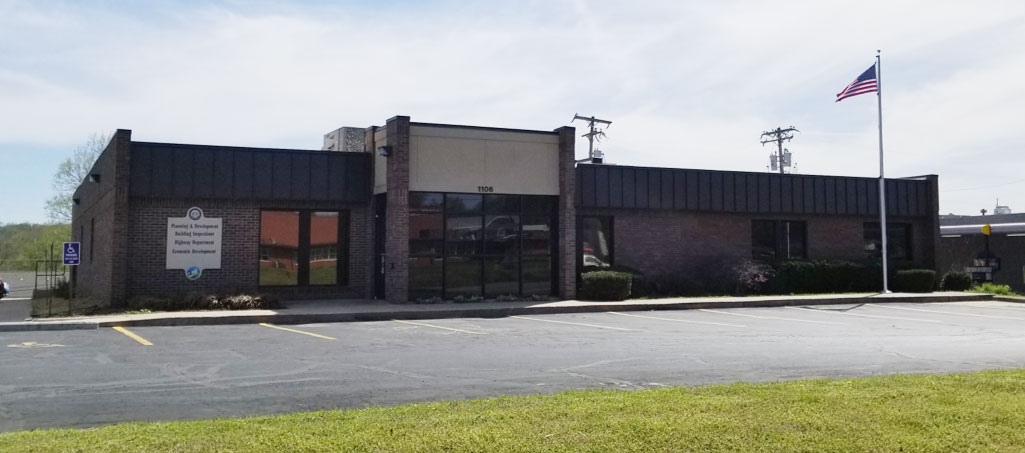 The Christian County Resource Management Department consists of four offices: Building Regulations, Planning and Development, Environmental Services, and Recycling. Each performs a specific function for the citizens of Christian County, but staff members often work together on projects which routinely affect multiple offices within the Department. It is our intent to serve the citizens of Christian County in the most efficient and professional manner possible.